WE DO HOME REMODELING,
BASEMENT FINISHING, &
BASEMENT WALKOUT ENTRANCES
Well Designed spaces, On Time, On Budget, and Without the Hassles
DESIGN YOUR BASEMENT GIVEAWAY - ENDS NOV 24, 2023
WITH AN ORGANIZED BUILDER YOU WILL BE ABLE TO:
Design your project to meet your needs and budget

Avoid costly cost overruns and change orders

Forecast the project finish date, and finish on time

Finish your basement within budget

Appreciate thorough communication

Enjoy the construction process
Check out our latest Basement Finishes, Basement Walkout Entrances & Basement Apartment Finishes
WHAT OUR CUSTOMERS HAVE TO SAY
I'm very impressed with the way he does business. Caleb's quality of work and professionalism is definitely top-notch. I'm very impressed with his knowledge and experience in the industry. If ever I have questions regarding construction that are outside of my scope of knowledge I know I can reach out to him for a prompt and thorough response.
The basement was gorgeous! I didn't have to worry about anything. Truly a turnkey project! Very professional, and best quality. Nothing to complain about!
Caleb is one of the hardest-working guys I know. He can fix and build just about anything. He is someone who I trust and has great communication skills. You will love working with him.
CHECK OUT OUR LATEST PROJECT UPDATES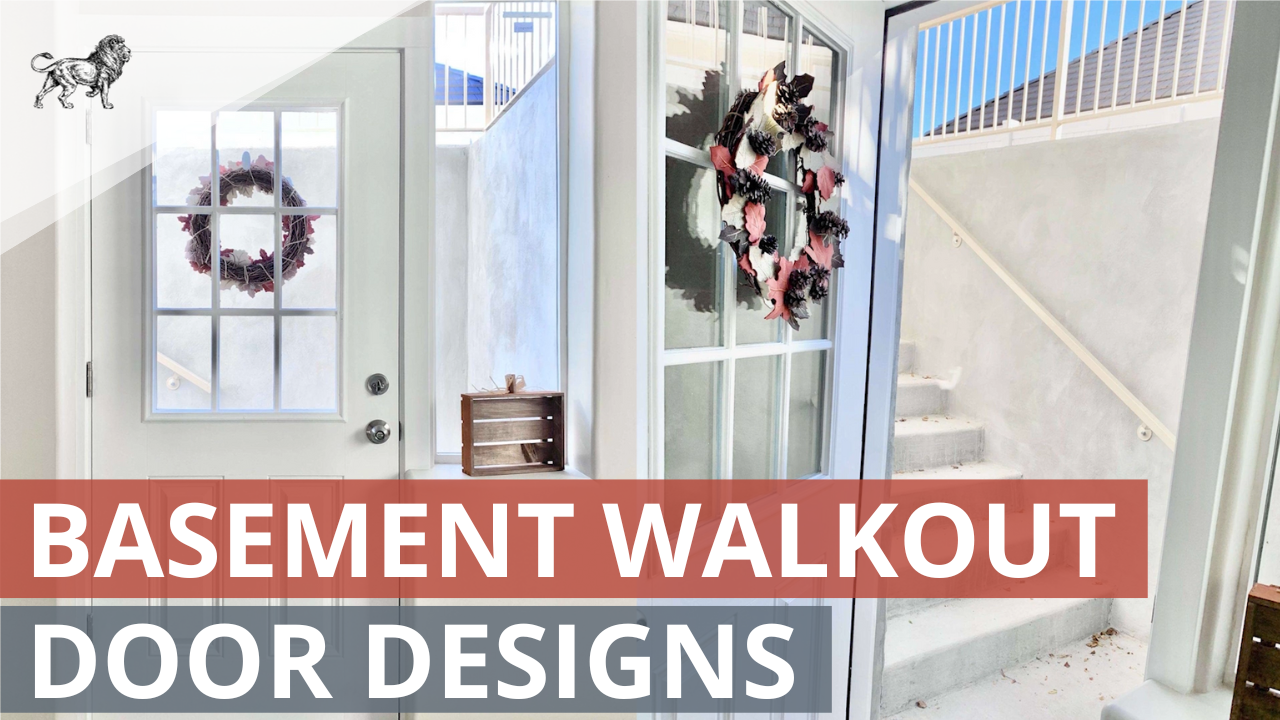 Are you undecided on what your basement walkout entrance should look like? Check out the top five basement walkout door designs explained here now!
Read More »
Does your basement walkout drain get clogged every year? Are you getting tired of having to fix it? Find out how to keep your basement from flooding again.
Read More »
Want to avoid cracked tiles in your home? Check out the three tile installation steps we followed for our Hobbit house project in Herriman, Utah.
Read More »
Basement Finishing is Our Business, but Delighting Customers is Our Passion.
Our mission is to finish basements as a means to bring joy to families, to provide the opportunity for financial peace to all team members, to improve the construction and remodeling industry, and to make a positive difference in our community and in the world.
Our core focus is to be the best basement finishing designers, builders, and educators in Utah.
NEED TO REMODEL YOUR HOME OR FINISH YOUR BASEMENT?